The applications for these elastic and non-elastic items are vast. In a trunk as a strap for warning triangle or first aid kit or, for example, as a loop for lifting the bottom plate. In truck cabs and buses, the possibilities are unprecedented. For your specific request or design, we are happy to think along with you and are able to present small sample series for the evaluation of your design.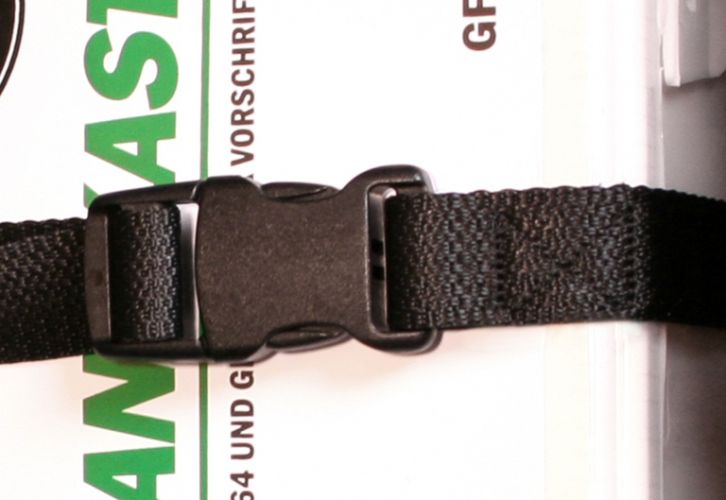 Our possibilities
Velcro straps, webbing straps and elastic solutions. For securing, adjusting or storing, we have a solution for every issue. Careful, precise and reliable!
Want to know more about this product?
Press the button below to fill out the request form.
Request information